Career Education
Xinhua Education Foundation has created the "CCCA system of career Education", which consists of 4 parts: school—based curriculum, career assessment, career education camp, and personal consultant. Starting from 2018, this system was set up to cultivate students' ability of self-exploration and life planning, so they could gradually be clear of the orientation and goals of life.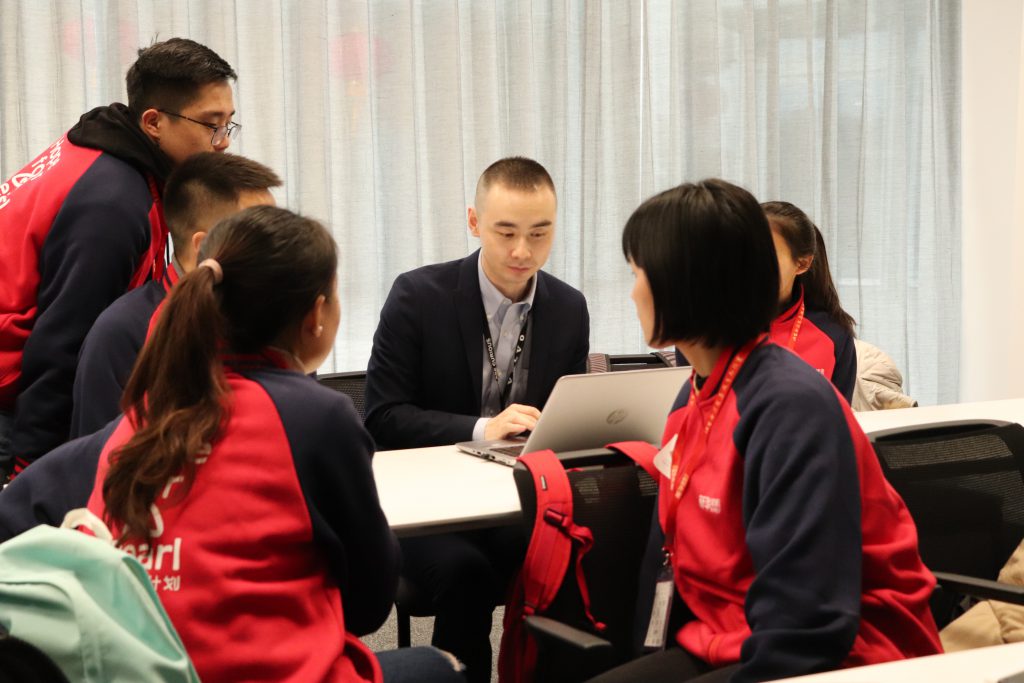 Character Education
XHEF's mission is: "Make life change through love and education". From the beginning of "Hope for Pear" project, the importance of character education has always been valued and advertised among all partner schools. Working together with teachers in high schools, we keep trying to guide students to develop the character like being grateful, hard-working, self-motivated, and willing to help others. To achieve this, XHEF provides systematic training and reference book& other materials to teachers of pearl classes, commends outstanding representatives of pearl students and partner schools and supports daily activities which help teenage students to build good character.
Mental Health
According to our survey in 2018, nearly two-third of our partner schools are short of mental health education resources, and teachers from nearly half of the schools mentioned students have psychological problems such as depression and anxiety. Based on the needs of school and the pearls students we support, we started "Mental Health" project. The target of this project is to support high school teachers to enhance their awareness of psychological problems, master the basic knowledge of psychology, and improve their ability of psychological counseling, so that they could take better care of students' need.